Tengwar Sindarin lesson 4
In this lesson we'll meet two consonants that have a different shape in both modes: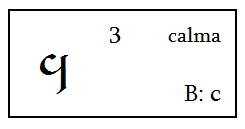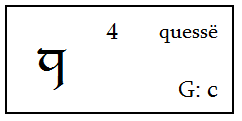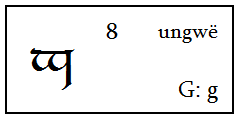 This means that when you write the sound 'c' in the mode of Beleriand we use calma but the same sound is denoted by quessë in the mode of Gondor. The same principle holds for the sound 'g'.
Also another consonant that has the same form in both modes: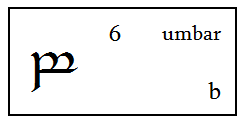 Write these Sindarin words in Latin letters: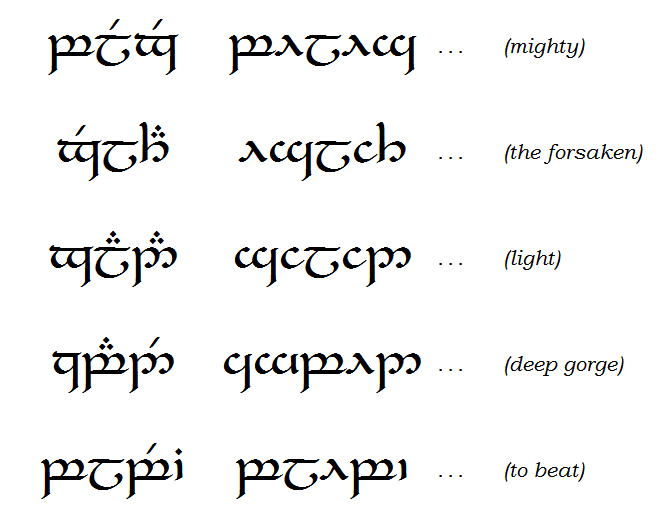 Sorry, you must be logged in to submit a filled out workbook exercise.