Everweaving, Everloving, Everlasting
Welcome to the Realm of Vairë, where the History of Arda lives! We are a small realm but don't let that fool you, we are also very active and rather like a family.
Curious about what makes Vairë unique? Make sure to click the Charter link above to find out. And to learn more about Vairë herself, click the Valar Info link. If you like it here be sure to Join by clicking the Join link.
You can check out Vairë's official Realm Banner and description in the General Realms Forum, which is also a great place to ask questions about choosing a realm.
If you have any questions or would like more information about the Realm of Vairë, please don't hesitate to contact Dolwen the Realm Head of Vairë.
New members, please introduce yourself in the Welcome thread. And feel free to browse our Realm History Article to see what you've gotten yourself into. 😉
Goings-on that may interest you:
Many games such as Who Am I?, Ask a Character, Dear Diary, Madlibs, Harry Potter and many more!
Regular contests in photography, graphics and captions!
Chit chat and discussions on all kinds of topics from random to serious.
Threads for our corrupted members such as re-decorating the unhealthily nice places of Middle-earth…
…and threads for our uncorrupted members such as re-decorating the nasty site.
Discussions of Tolkien's world, mostly Silmarillion-centric
Gallery of Weavers to show off your newest pieces of art
and much more. Check us out to find your favorite activities!
Here is a layout of the realm for easy navigation:
To introduce yourself and get the latest information go to Vaire's main page
For chit-chat and discussion threads go to Weave of Time
For games and (un)corrupted threads go to Web of Weavers
For graphics, photography, contests and rpg go to Weaving Patterns
For discussions of writing, books and authors, including Tolkien go to Storied Webs
If you think something is missing we welcome you to open a thread for it so we can all join in.
October
none
November
none
December
22nd- Noriah

Join us in the Realms Daily Trivia Tournament, hosted on Funtrivia.com
PHOTO CONTEST WINNER
Autumn by
~nólemë~
CAPTION CONTEST WINNER
Christmas Special by Evil~Shieldmaiden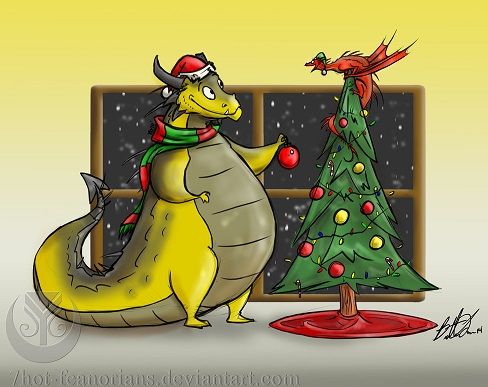 "Glaurung: "What's wee Smaugie want for Christmas this year?"
Smaug: "I want a crown with seagulls on it, a brooch with a green stone, some Elven weapons, some gold ….."
Glaurung (thinking to himself): That's my boy! "
**All previous contest entries can be seen in Weaving Patterns in the Realm Photo Album and Caption This Past Submissions Threads.
Fall 2018- Hello Weavers, sorry it has been so long since our news was updated. Just want to let you all know that Vaire is still around and still active. Come join us!
Old news can be seen by clicking the Archive link above.